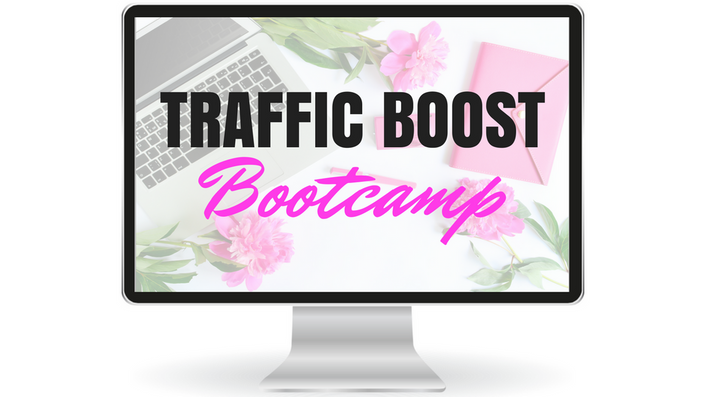 Traffic Boost Bootcamp
The complete, step-by-step guide to increasing your pageviews and creating sustainable traffic that continues to grow
Learn how increase your blog traffic through multiple sources, without relying on one single platform.
Are you a new blogger who just launched your blog but nobody besides your mom is reading it? Maybe you've been plugging away for a while but you can't seem to get the pageviews you dream of. Perhaps one of your goals is to get accepted into an ad network that has pageview requirements, but you just can't get there.
Traffic Boost Bootcamp is your step-by-step guide to drastically increasing your pageviews. This course will teach you how to get traffic from a variety of sources, so you're not putting all of your eggs in one basket.
In the course, you'll see that getting those pageviews that you've heard other bloggers talk about isn't just a pipe dream. It's 100% achievable, and I'll show you the exact steps you need to take to get there.
You'll also learn how to get VALUABLE traffic (because believe it or not, certain traffic sources are more valuable than others.)
If you want to increase your traffic, get enough pageviews to apply to the major ad networks (which will drastically increase your income) and enjoy everything that goes along with having tons of readers, then Traffic Boost Bootcamp is for you.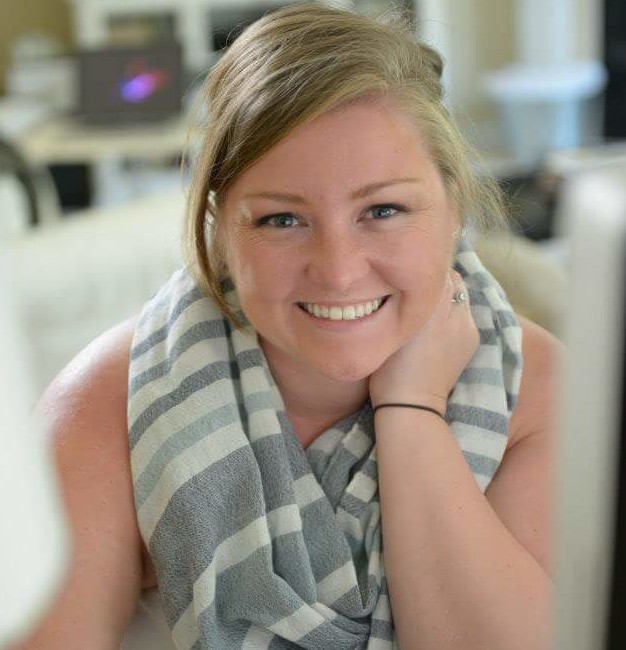 "Traffic Boost Bootcamp is awesome! I loved the sections on finding content ideas and SEO, and can't wait to implement them into my content strategy. Plus, I am an SEO freelancer and still learned some new tricks to help both my blog and my clients. There is a ton of actionable content here for all levels of bloggers complete with action steps to walk you through without the overwhelm most other courses come with!
- Natosha L, Love and Sweet Tea
I started my blog, The Million Dollar Mama, in August of 2016. In my first month, I had a total of 1263 pageviews.
By the end of my 6th month blogging I was getting enough pageviews to qualify for a major ad network (which also meant I was making some pretty good $$$)
Now I consistently get 120-150k pageviews a month, I've been accepted into one of the world's premier blogging ad networks and I make a full-time income, completely from my blog (and the traffic that I get.)
You might've heard people say that things like "you shouldn't chase pageviews" or "pageviews don't matter" or "write and they will come."
Here's the truth…
You SHOULD be chasing pageviews, especially if you're not getting many.
Pageviews DO matter.
Let me give you one small example of why pageviews matter, specifically in relation to ad income:
My ad income went up over 3000% when I got accepted into a premier ad network. That wouldn't have happened without increasing my pageviews.
Unfortunately, you can write all you want, but if "they" don't know about you, then "they" won't come.
In a nutshell:
Pageviews do matter and you SHOULD be chasing them. And most of the time, the people that say you shouldn't be chasing pageviews are the people who are already getting a hundred thousand pageviews a month.
Some of the things you'll learn...
How to increase your traffic from MULTIPLE traffic sources.

The secret to getting LASTING traffic (not just random spikes from something going viral.)
The most valuable type of traffic, and how to get it.
How to quit the panic that goes along with relying on JUST ONE traffic source (because if that goes kaput, where does it leave you...)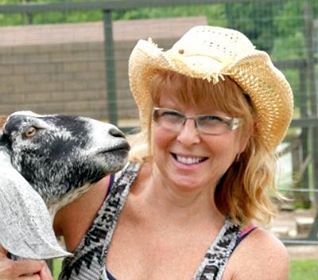 "Ashli from Million Dollar Mama has finally explained SEO to me in a way that makes sense! No more feeling my way around in the dark guessing if what I am doing is right. Ashli has given me a step by step game plan that will get me on the right path to finally getting ranked by google."
- Tracy Lynn, Simple Living Country Gal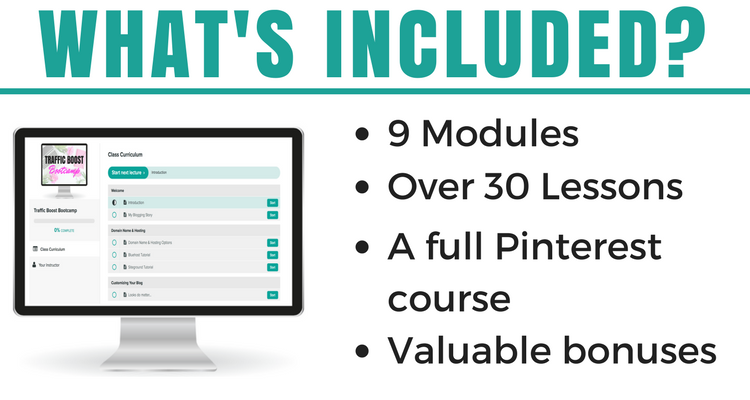 Traffic Boost Bootcamp is jam-packed with information. It includes 9 modules, over 30 lessons including a full Pinterest course and valuable bonuses.
In the course, you'll learn:
How to optimize your blog to increase pageviews from people who are already there

The type of content that attracts readers

Where to find ideas for viral content

A deep-dive into SEO

A full Pinterest course (worth the price of course alone!)

Little-known traffic driving strategies
And much more!
Your Instructor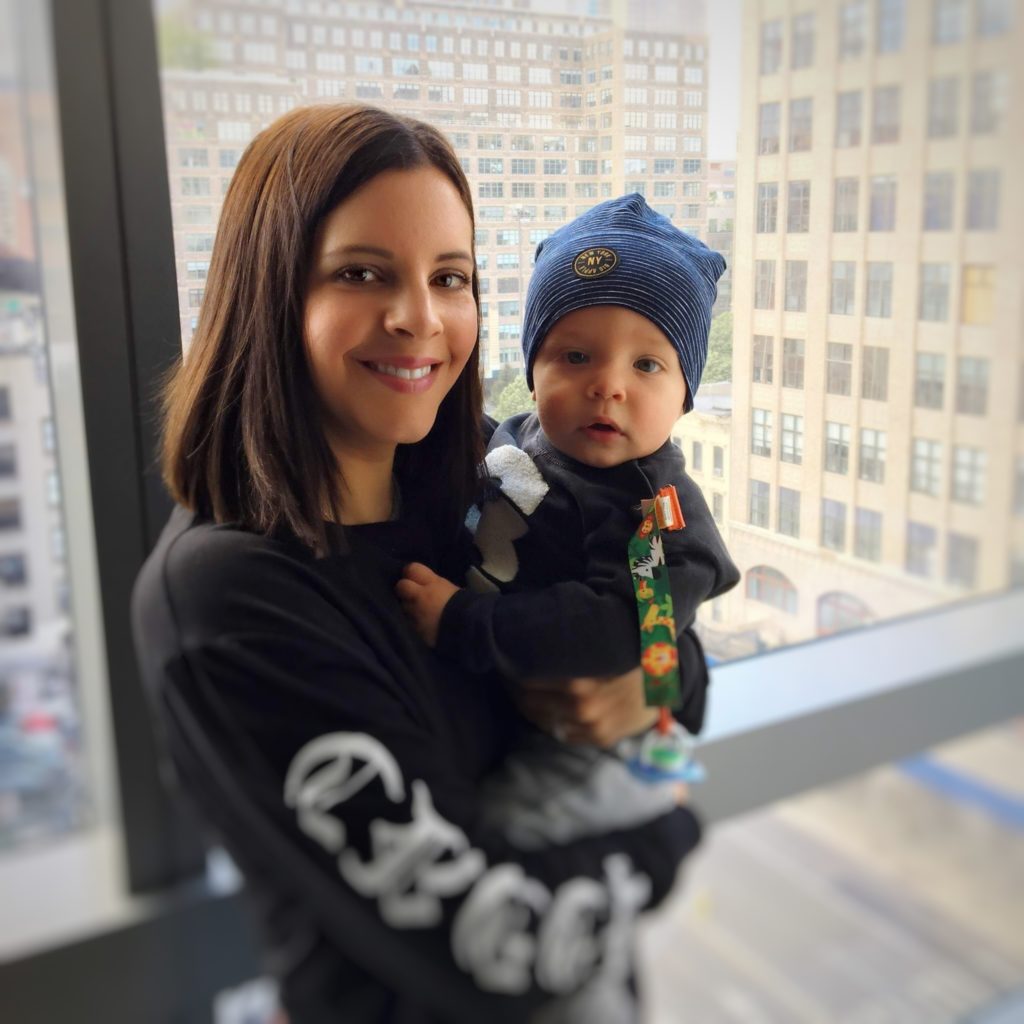 Hi, I'm Ashli and I'm a full time online marketer.

My son is my big "why" and the reason I decided to learn how to make money online. I wanted to spend as much time with him as I possibly could. And with a husband who's career can take us all over the world, I also wanted to create something that allowed me to make money on my own terms, regardless of where I was living.
In less than a year, I was able to do just that. However, I'm definitely not an "overnight success story," nor would I ever tell anyone that it's possible to make a full-time income online when you've a) only got 2 hours a week to devote and/or b) you have exactly $0 to get started.
I'm officially calling it - if anyone tells you either of those things, run. You DO need time and/or money (preferably some of both) but you DON'T need 5+ years and you DON'T need tens of thousands of dollars, both of which you'd need (at a minimum) to make a traditional, bricks and mortar business profitable.
My income has allowed me to travel all over the world with my son and husband. I was fortunate enough to be able to take my son to places like Australia, New York City, Abu Dhabi and Disneyworld, none of which would've been possible without my online business.
It takes a combination of hard work and dedication to succeed in online business (and life in general, really) but if it's something you truly want and are willing to dedicate yourself to learning and implementing, then it's absolutely possible.
Are you ready? Let's do this thing, together!
Course Curriculum
Welcome
Available in days
days after you enroll
Domain Name & Hosting
Available in days
days after you enroll
Customizing Your Blog
Available in days
days after you enroll
COURSE BONUSES
Everyone loves bonuses, so I've included two great bonuses. When you enroll in Traffic Boost Bootcamp, you'll also receive:
1. Perfect Pin Checklist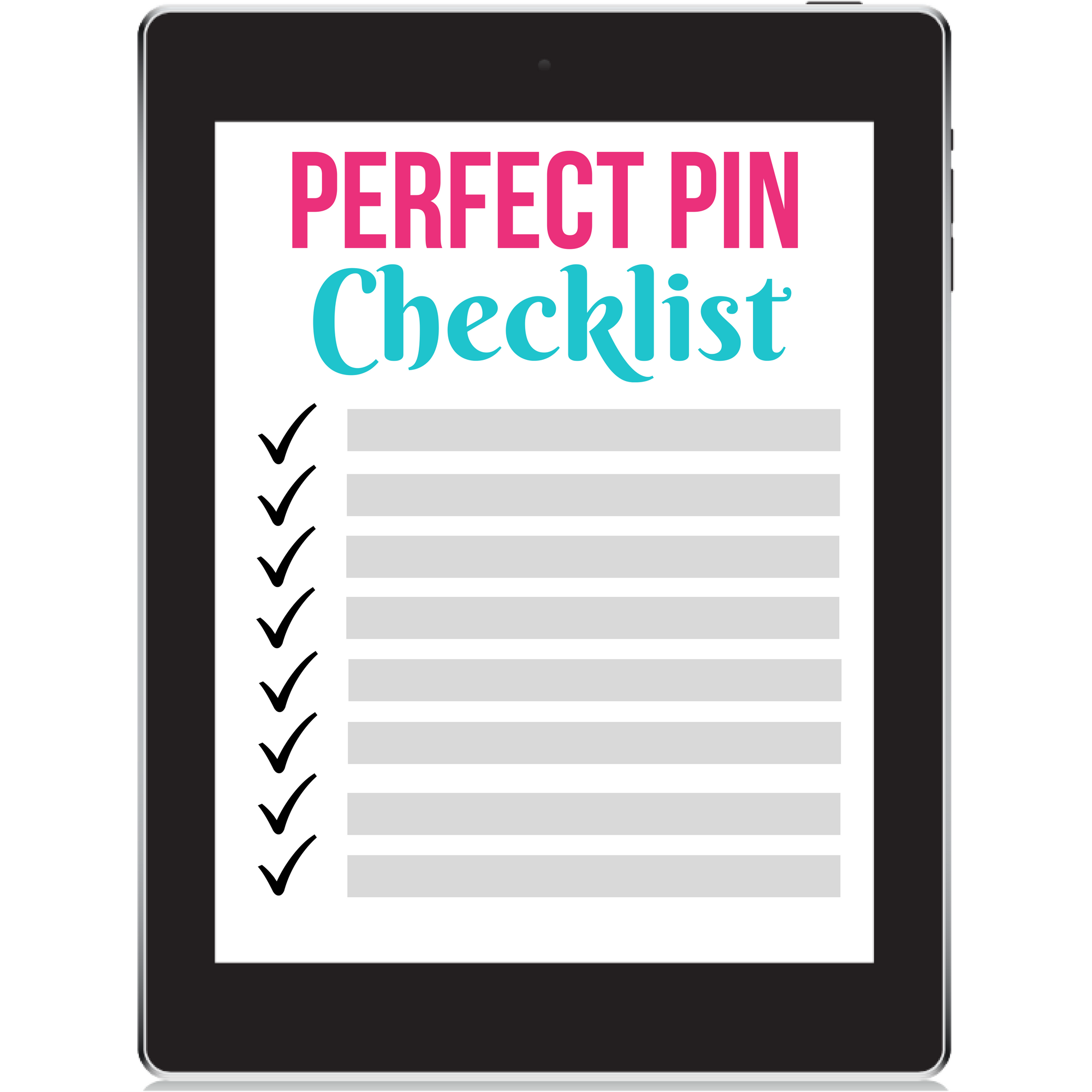 2. Cheatsheet - The Little Known Copywriting Secret to Keep Readers on Your Blog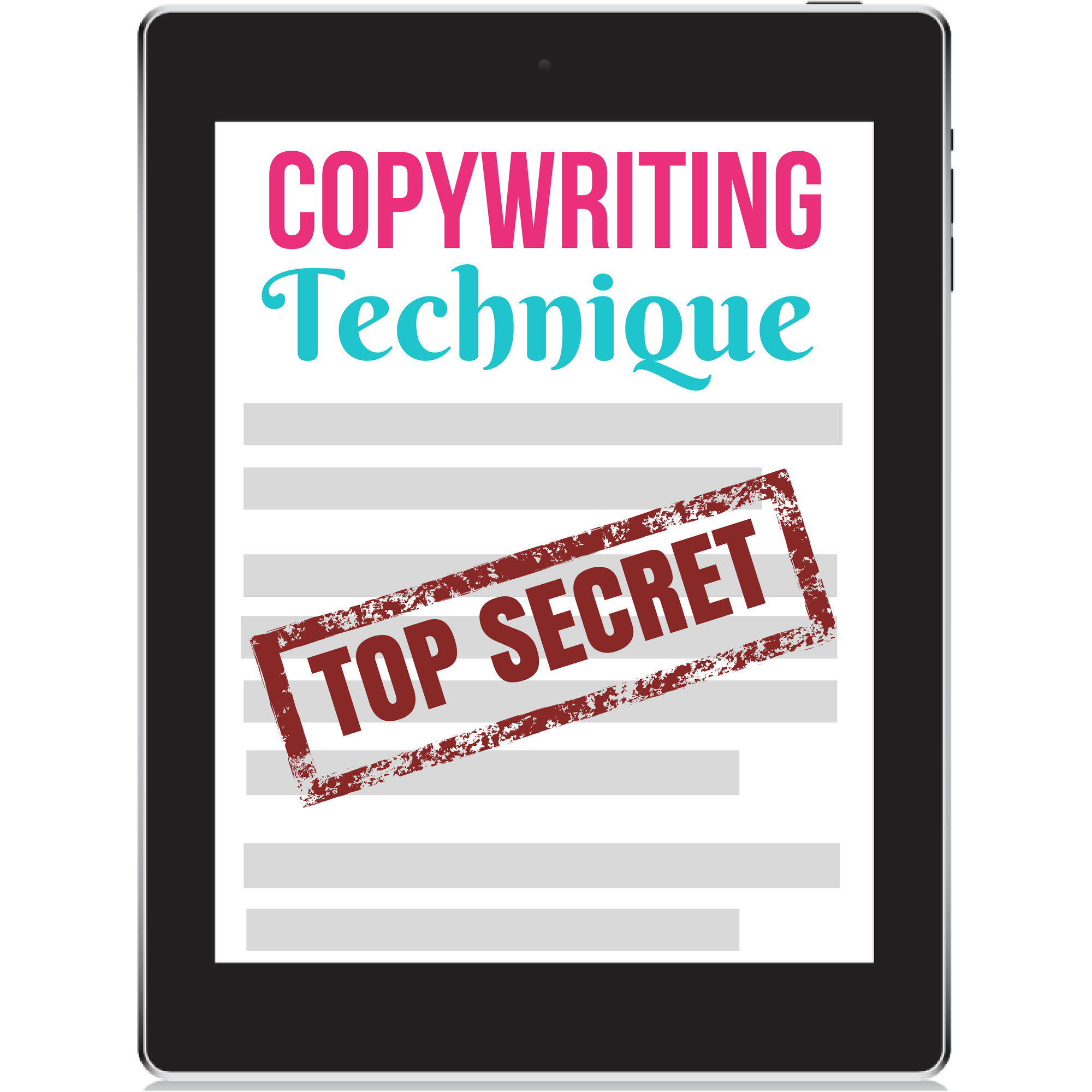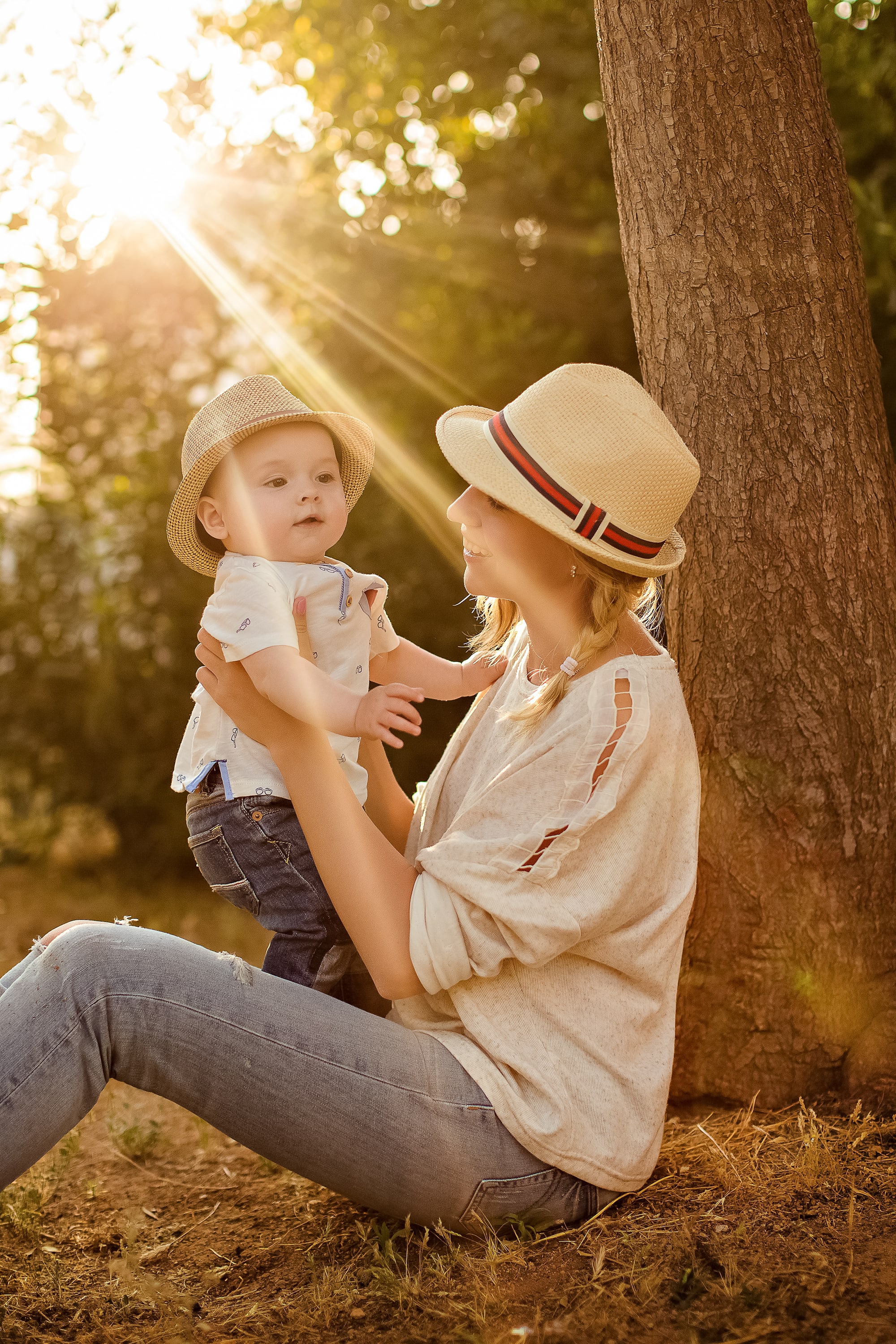 "I just finished Traffic Boost Bootcamp. It's really excellent! I learned a ton from it, and I can't wait implement all the stuff that I haven't completed yet. There was a ton of valuable information on it that would have taken a ton of searching to find from other sources. I've always been hesitant to purchase these sorts of things in the past because you can't tell what the value of it will be, but this course is definitely worth it. I love how the content is broken up, it's easy to understand and digest, and you put those action points at the end, making it so simple to know what you need to do without having to read back through the whole thing."
- Lauren N, Love Remodeled
Frequently Asked Questions
When does the course start and finish?
The course starts now and never ends! It is a completely self-paced online course - you decide when you start and when you finish.
How long do I have access to the course?
How does lifetime access sound? After enrolling, you have unlimited access to this course for as long as you like - across any and all devices you own.
What if I'm a brand new blogger?
Perfect! This course will teach you exactly what to do to get readers to your blog, so you're not spending years blogging to no-one.
What if I've been blogging for awhile?
Again, perfect! If you want to increase your pageviews, then this is the course for you. I've had lots of people who've been blogging for years take this course, and all of them have learnt tons of valuable information!
What platform do I need to be using?
You can use any platform you like, however I use Wordpress and that's what I recommend.
What niche is this course good for?
Any niche! The strategies for increasing pageviews are the same for any niche. I've had DIY, Personal Finance, Homesteading, Mommy bloggers and more take this course...
How is the course content delivered?
The course is a text based course. Once you've enrolled, you'll get your login details and have full access.
Do you have an affiliate program?
Yes, I do! In order to become an affiliate, you must have taken the course. This is to ensure that all course reviews are honest.
Do you offer refunds?
We would never want you to be unhappy. There are many happy students of this course, and I know that these strategies work. If you implement everything that is taught in the course, you will see your pageviews increase, however you must implement everything and you must know that certain aspects, including SEO, is a long game. Due to the digital nature of the course, we are unable to offer refunds.
Not sure if this course is for you?
Traffic Boost Bootcamp is right for you if:
You want to increase your pageviews

You want to learn how to get the most valuable type of traffic

You're sick of feeling like no-one is reading your blog

You want to get enough pageviews to apply for major ad networks

You know increasing your pageviews is one of the keys to increasing your income



I make a full-time income from my blog thanks to learning how to drastically increase my traffic, and in Traffic Boost Bootcamp, I teach you how to increase your traffic, too.